Extra Curricular Clubs
We recognise the importance of offering a range of clubs and activities, allowing pupils to achieve outside of the classroom and offering them a wide range of experiences from which to learn.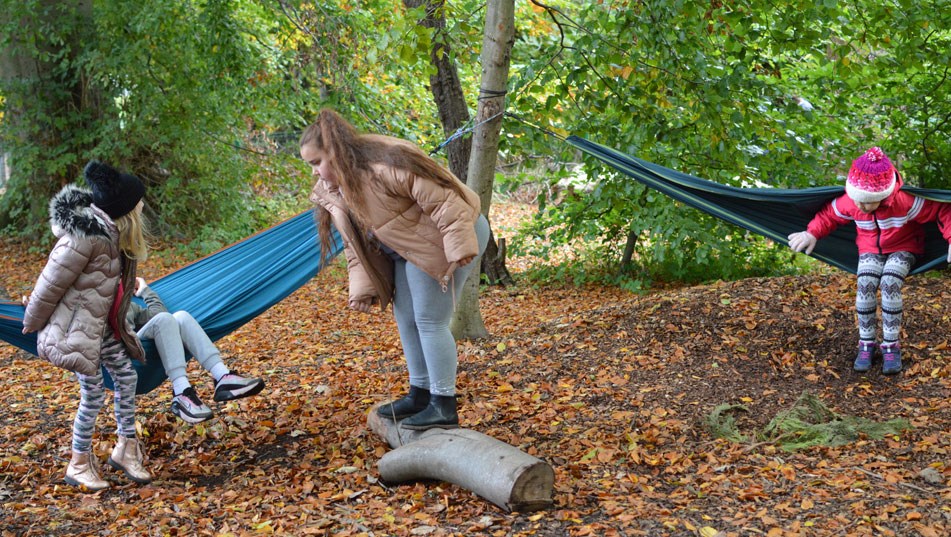 Some of these clubs are run and supported by school staff, some are organised by outside providers. Unfortunately due to Covid 19 restrictions, none of these clubs and activities currently run. 
Balgreen School Choir 
Love Music Junior Choir
Basketball
Netball
Homework Club 
Football Club 
Cricket Club 
Additional