Breakfast Club
Our breakfast club runs every school day from 7.30-8.50am. Sessions cost £3.50 and can be booked via ParentPay up until the week before.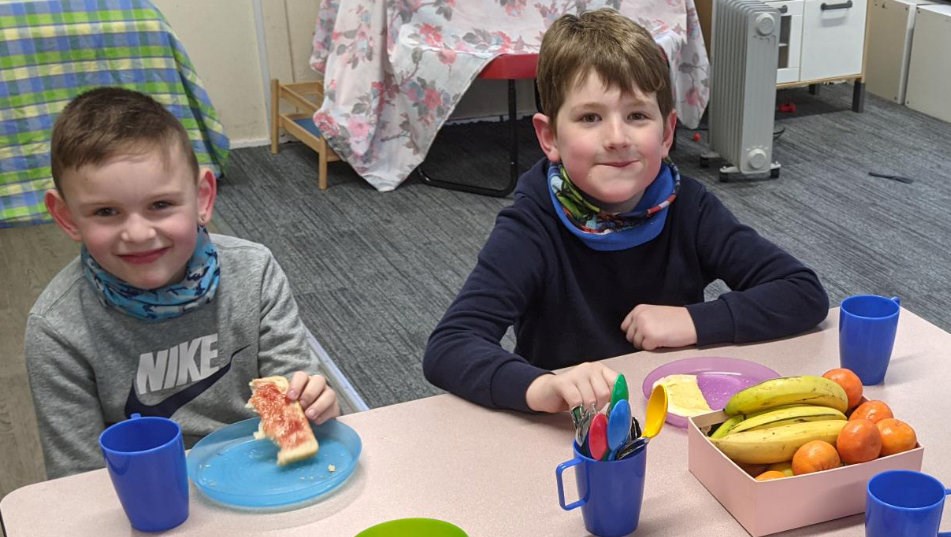 Pupils can arrive at the club from 7.30am onwards where they will be supervised by school staff and receive their breakfast, and then have the opportunity to play games and take part in activities up to 8.50am.
We are unable to take responsibility for pupils before 7.30am and the latest pupils can arrive for breakfast is 8.30am. This allows us time to tidy up and take pupils across to school. All pupils must be signed in by an adult. Younger pupils are escorted to their respective lines at 8.50am. Older pupils will go to their class through the school at 8.50am. Pupils in Primary 5-7 are offered the chance to go into their playground from 8.30-8.50am if parents grant permission to do so.
Breakfast Club Team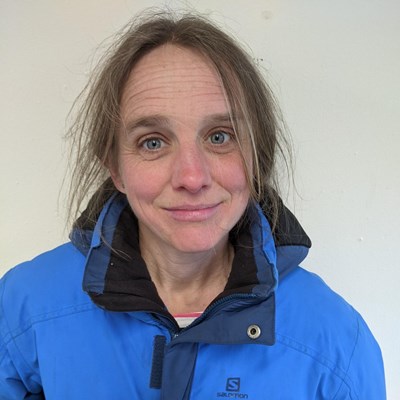 Iona Gorringe
Breakfast Club Supervisor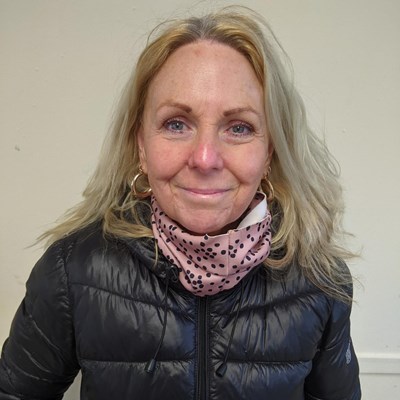 Linda Blyth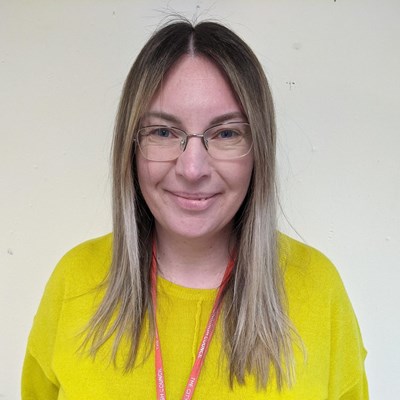 Kerry Wilson
Additional