School Uniform
All children are expected to come to school in school uniform every day.
Our school colours are jade and black and can be worn in many ways as shown in the images below (you can click to enlarge).
Fair Trade uniform
Balgreen has joined the Fair Trade uniform gang! As an alternative option, for you and your family, you can now buy Fairtrade cotton uniform with the school badge on it from Kool Skools.

Labelling uniform
It is highly advisable to clearly label EVERYTHING that your child brings to school with their FULL NAME. We have a fabulous team of parent volunteers that work tirelessly to return lost property to it's owner, and post unlabelled items on the Parent Council Facebook page. Unfortunately a very large percentage of items are not reunited with their owner due to them not being labelled appropriately or at all.
Unlabelled items are held for 4 weeks to be claimed after which they are either donated to the rag bag or put in to the pre-loved uniform donations to be sold on.
Stamptastic (stamps) and Stuck on You (iron and stick on labels) both have a great selection to label your child's clothes properly. Please make sure you include their First and Surname on the label. When you purchase using the links below you will also be helping to raise money for the school.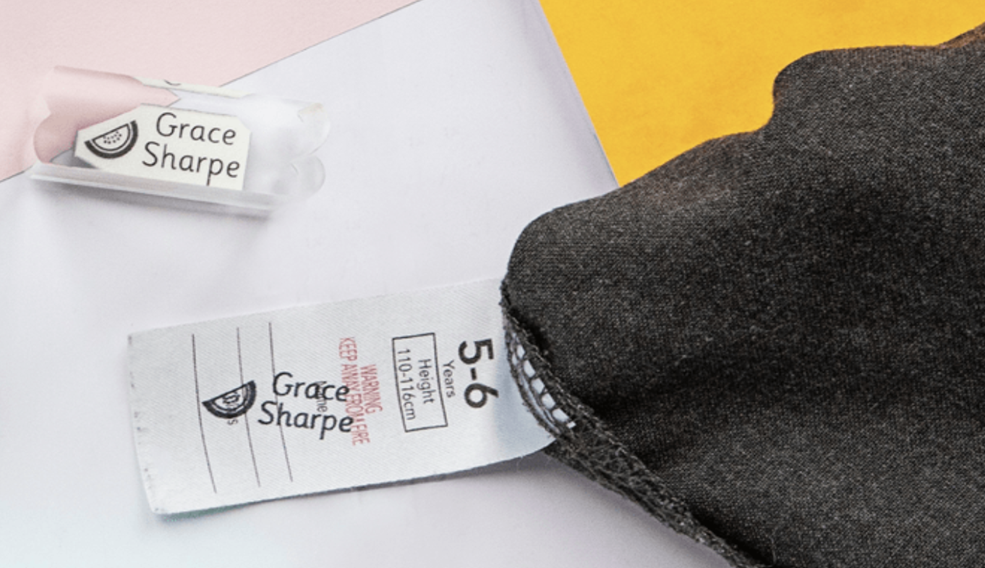 Personalised name stamps
The fastest way to name all your belongings! A personalised stamp usable on most fabrics, metal, wood & some plastics.
No more sewing or ironing on labels. No more losing your pencil case or P.E. kit! Now you can just stamp everything.
Remember to use this link to earn money for our school:
Stamptastic - Balgreen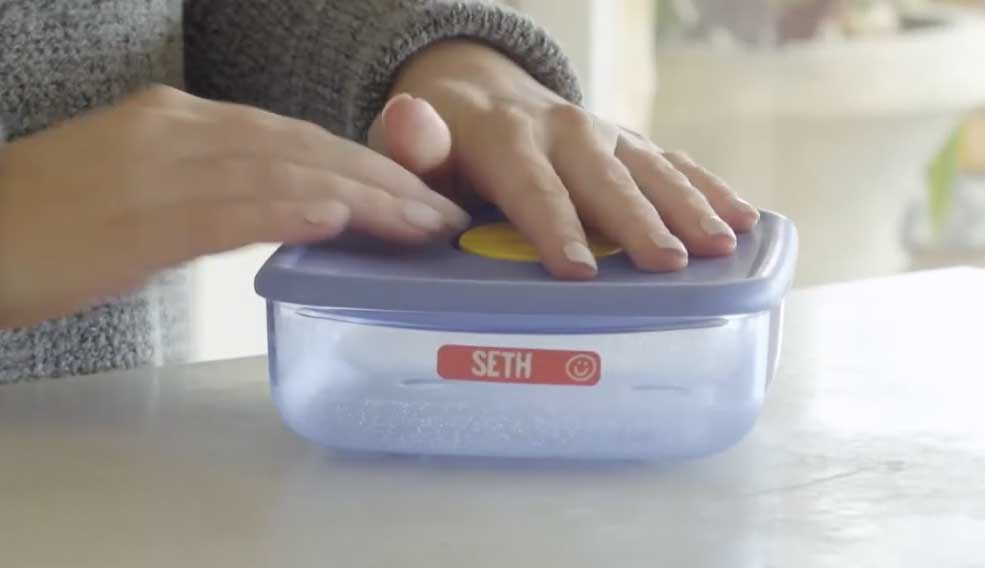 Personalised stick-on and iron-on labels
From iron-on clothing labels, stick-on labels, shoe labels, personalised lunch boxes and school bags—through to bag tags, pyjamas, canvas height charts and other personalised products, Stuck On You has your family covered! 
Remember to use this link to earn money for our school:
Stuck on You - Balgreen 
Additional