Pupil Groups
We believe that pupils should play a key role in improving our school. We strive to create a strong, inclusive ethos that actively listens to young people's views and opinions.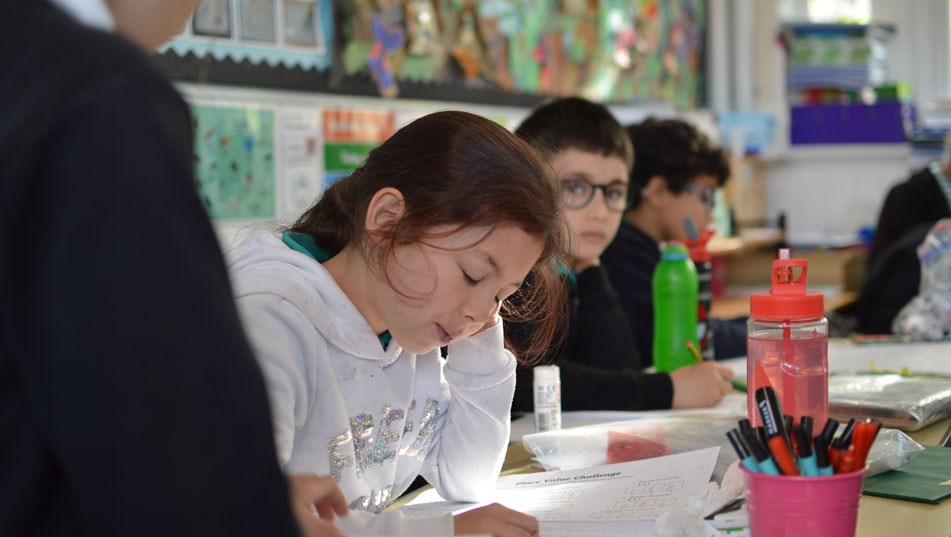 We have a number of Pupil Groups which run during the school year. Children are encouraged to contribute to these groups. Children are voted into roles of responsibility by their classmates or peers. Unfortunately due to Covid 19 restrictions, we are currently unable to run all our Pupil Groups. 
Pupil Council
The Pupil Council is made up of Pupils from P1 - P7. Each class has a representative who gathers the views and ideas of his / her classmates. Meetings take place on a monthly basis. Class Representatives report back to their classmates and make whole school announcements at Assemblies about important school matters. The Pupil Council are key players in improving our school and in the past have set up School Lunch Monitors to make lunchtimes better for all and helped to develop Loose Parts Play throughout the school. They are asked to greet visitors and run tours of our school. They have also made a video promoting our Place 2 Be facility. 
Eco Committee
The Eco Committee have been pivotal in securing and maintaining our Green Flag. Representatives meet on a regular basis to raise the profile of Environmental issues. 
Equalities Group
The Equalities Group at Balgreen is made up of pupils from Primary 4-7 who meet to look at the diversity within our community, how we can make our school more accessible and inclusive to all of our pupils and their families and to celebrate the differences within our school.
Sport Committee
The Sports Committee meets 1-2 times per term to discuss all things sport and PE at Balgreen. Pupils apply to be part of the committee and two pupils are selected from each class. In the past, the sports committee have had influence over which after school sports clubs would run at the school, made annual changes to Sports Day events and selected which activities they wanted their class to do during PE blocks. The Sports Committee has also completed surveys and given feedback to improve and personalise School Sport and PE at Balgreen Primary School.
Junior Road Safety Officers
JRSOs help to raise road safety awareness and promote road safety issues to everyone in the school and the wider community. This group shares information at assemblies and to classes on road safety topics, runs different competitions in the school and gets involved in organising safe and active travel activities for the school.
Reading Ambassadors 
The Reading Ambassadors is a pupil group that aims to promote reading for enjoyment. Pupils from p1 to p7 meet regularly to share books that we are reading and discuss why we like them or don't. Occasionally we share a story together with a hot chocolate! The group members come up with ideas to foster a love of reading throughout the school. In the past these have included wearing badges encouraging people to ask them what they are reading, having a mystery teacher reader event and making a display showing their favourite books.
Pupils can choose to apply to be a Reading Ambassador by completing an application form. Those that show a genuine love of reading and enthusiasm for being a group member can join the team!

Additional