Starting School

Hello, I'm Mrs Edgar and I'm the Depute Head Teacher here at Balgreen Primary School. We're all very excited to welcome our new P1s to Balgreen in August.
We understand that starting school can be a big transition. You might be feeling a bit nervous, or you might just be really excited. You should have received your invite to the Teddy Bears' Picnic on Thursday 16th June when you will have the opportunity to meet your class teachers and new classmates as well as spend some time in your classroom.
We know you'll have lots of questions before the picnic and On our Q&A page, we'll do our best to answer them, as well as introduce you to some of the faces you will meet and show you all the new places you will see in your new school.
There's also some information for parents and carers below.
You can click here for a link to the Parents Evening presentation with all the information you will need for starting Primary 1 at Balgreen.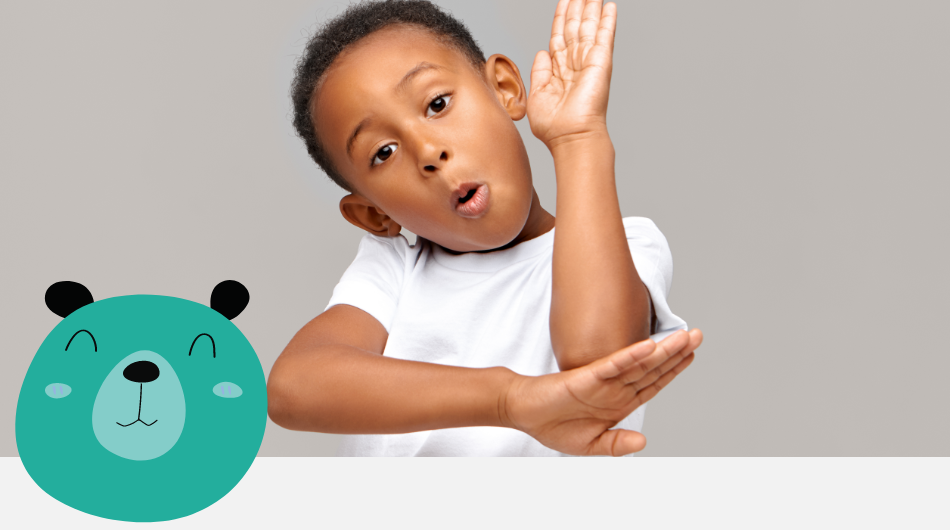 If you have questions about school you will find the answers here. We've brought together a list of all the things your children (and you!) will want to know before they start school.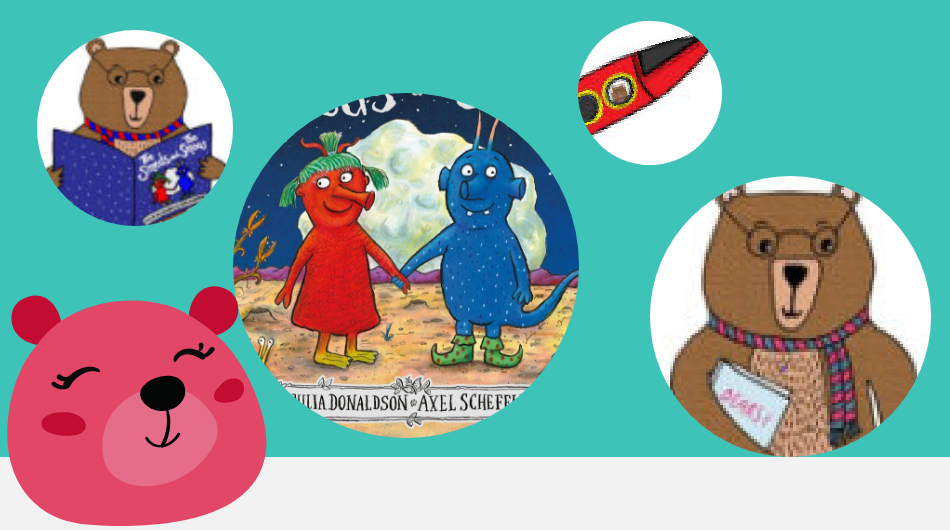 Read about how Early Years settings and primary schools are all working together on one big project to support children during times of transition from nursery in to Primary 1.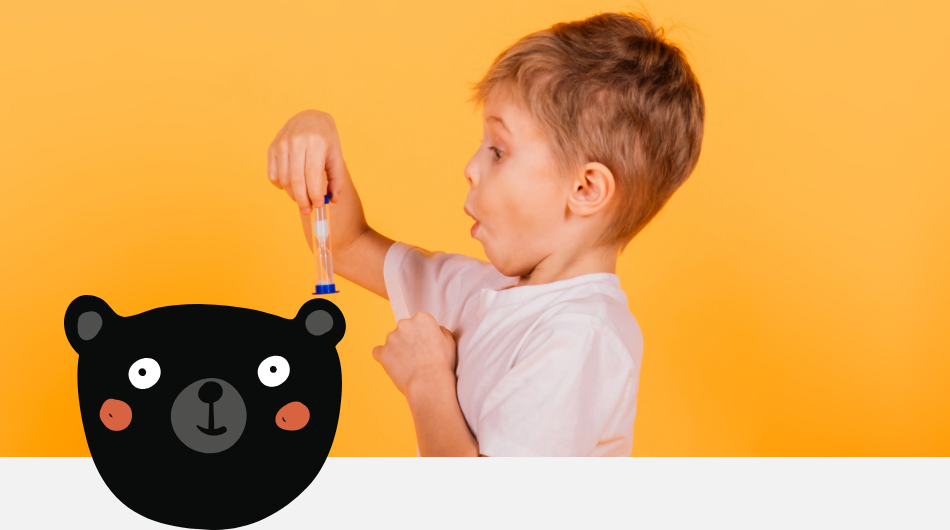 Here you'll find some important dates around the transition process for your diary. 
Here you can watch Mrs Edgars presentation for new Primary 1 Parents Information Evening June 2022.
Additional